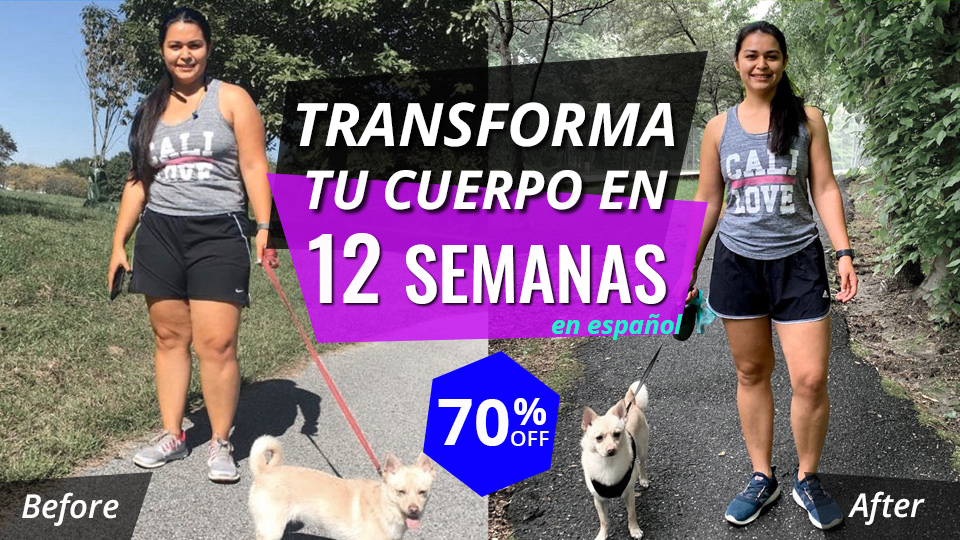 TRANSFORMA TU CUERPO EN 12 SEMANAS
Ponte en forma en 12 semanas. Pierde peso natural y permanentemente sin tener que ser un experto en fitness. Este programa está diseñado para ser realiz...
TRANSFORM YOUR BODY IN 12 WEEKS
Get on shape in 12 weeks. Lose weight naturally and permanently without being a fitness expert. This training program is designed to be perf...