Get Sandyfitness's program to build your dream body and boost your confidence
If you want to improve your health and physical performance, if you want to feel stronger and acquire the body of your dreams and on top of it become the best version of yourself, then get started now with this 12-week training program and I guarantee you it will change your life!
I Can, I Want it, and I'm going to achieve it!
Most people want to be in good physical shape but they don't know how to accomplish it. With my 12-week training program you will get in shape.

Real Results
With this 12-week training program, I guarantee you real body and mind changes, I dare you to start now and accomplish the best transformation of your life!

Improve your Health
By practicing new healthy habits in your life, not only will you body change, but you will also feel stronger and healthier.
Tone your body
This training program is designed not just to burn fat, but it is also effective to tone your muscles with different types of routines that the program includes.
Nutritional Guide
You will be able to learn how to eat a healthy diet and detox your body naturally. Your body will feel great!
TRANSFORM YOUR BODY IN 12 WEEKS
Get on shape in 12 weeks. Lose weight naturally and permanently without being a fitness expert. This training program is designed to be perf...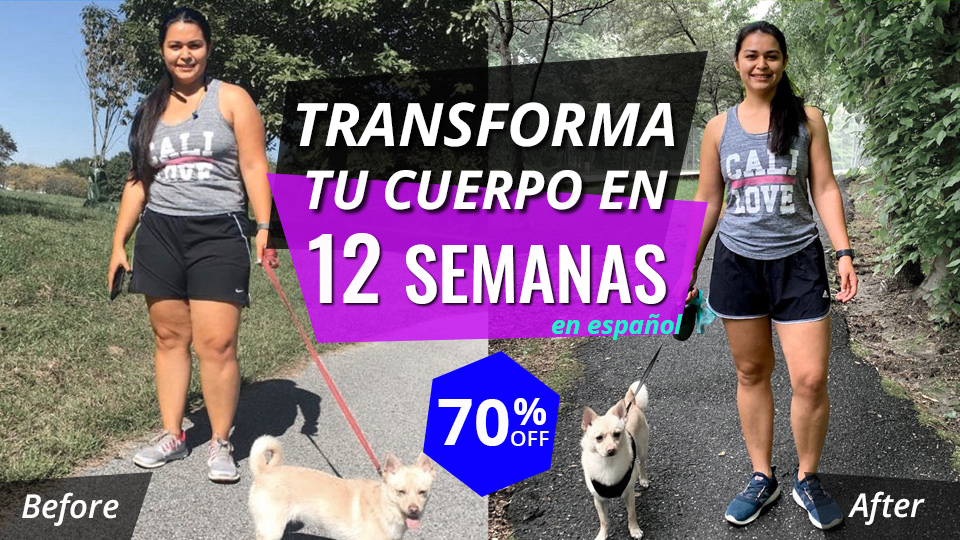 TRANSFORMA TU CUERPO EN 12 SEMANAS
Ponte en forma en 12 semanas. Pierde peso natural y permanentemente sin tener que ser un experto en fitness. Este programa está diseñado para ser realiz...
Testimonios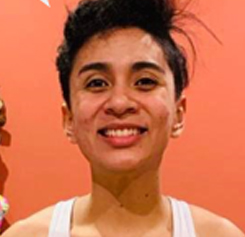 Dani
---
Sandy Fitness
Sandy Fitness is the best; I had purchased other programs in the past but with no real results. I tried this program and loved it! It's a complete body changer and a guide to a better lifestyle!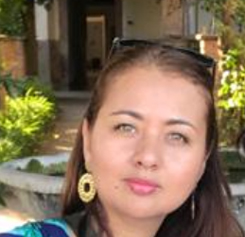 Lina
---
Sandy Fitness
This program was perfect for me! I don't have a lot of time to work out, and with this program, I was able to do it at any time and anywhere. I've lost 25 pounds so far and I am so happy! I highly recommend it!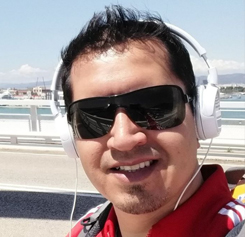 Paul
---
Sandy Fitness
The nutrional plan and exercise routines are very easy to follow. I never thought I would really be able to lose weight, but with this training program I did! My physical appearance has truly changed a lot!
If you really want a change in your life, then get started now and become the best of yourself!
So all you have to do to start your physical change today is claim your discount and take advantage of this incredible offer! All you have to do is order your program and start your transformation now!